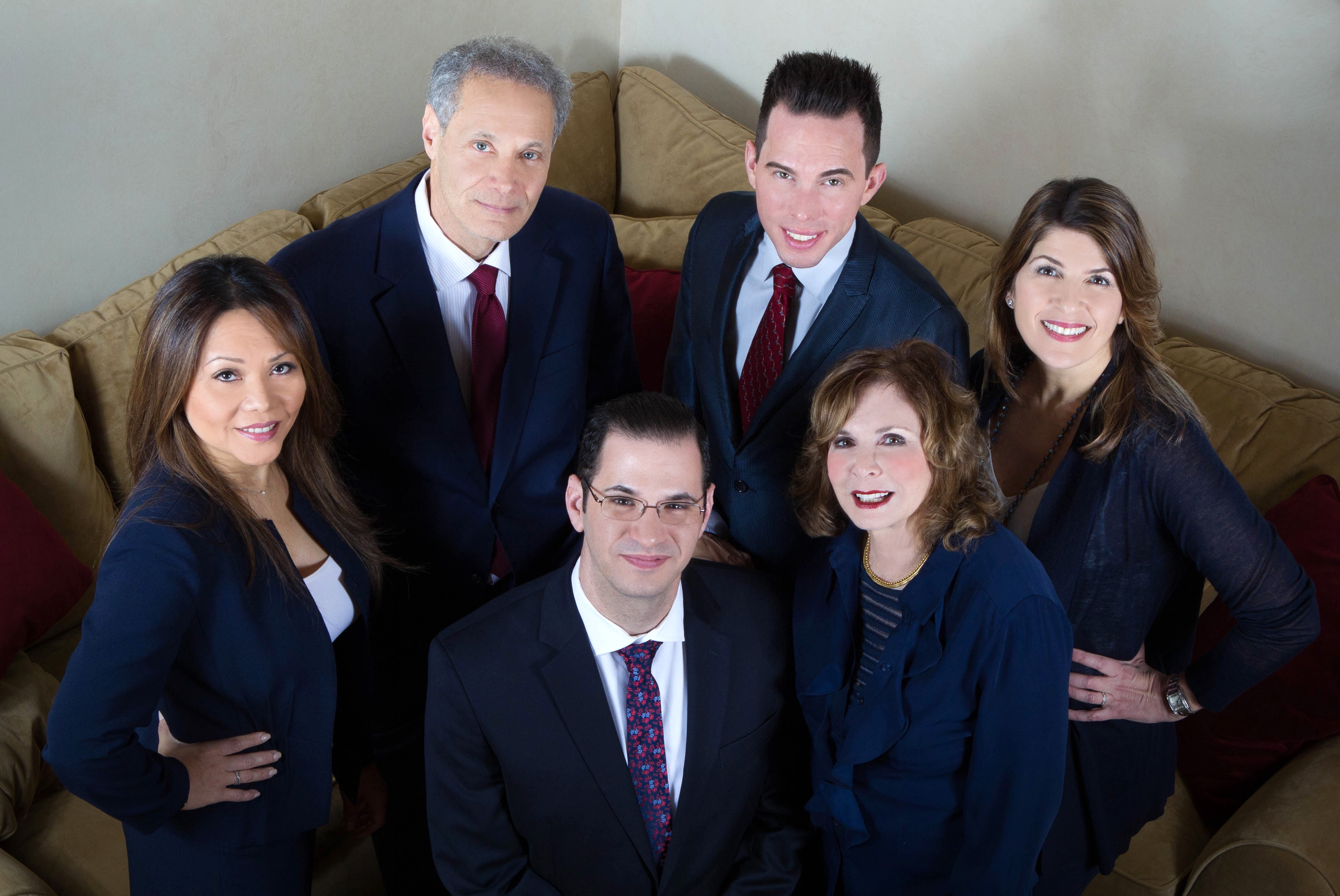 The Keit Team at Keller Williams Realty Landmark is honored to be included in Real Trends 2016, 2017 & 2018 America's Best Real Estate Professionals annual ranking of top teams throughout the country by sales volume. Many thanks to our buyers and sellers-plus mortgage, title, attorneys and staff who helped with each sale!!
The Keit Team at Keller Williams Realty Landmark . . .
A Top Producing Team!
Our Value Proposition to Our Clients and Customers:
With 40 years experience (and over 2,500 properties sold) moving buyers and sellers to and from Queens and the NY Metro area, we bring in-depth know-how in marketing, negotiating and problem solving – crucial components for successful moves in today's marketplace.
The Keit Team at Keller Williams Realty Landmark is a top-producing team for the company and has sold 60-90 properties yearly for the past six years.  This year's team sales volume of $43 million for 2019, positions The Keit Team as the # 1 Team for the company.  The Keit Team has also been ranked by the well-respected publication REAL TRENDS on their America's Best Real Estate Agents List for the Queens/NYC area for the past several years.
A member of our team is always available to you – days, nights, weekends – to answer your questions/concerns. We are all continually trained and updated on the latest technology and information important for people buying and selling homes today. Each member of our team has special skills and unique experience that we combine to make us highly effective, as we work together seamlessly to ensure that our buyers and sellers experience a smooth profitable move!
About Keller Williams Realty, Inc:

Keller Williams Realty International Inc. is the largest real estate franchise by agent count in the world, with 1,000+ offices and over 180,000 associates in more than a dozen countries around the world. In 2014 and 2015 Keller Williams Realty was named the No. 1 training organization across all industries in the United States by Training Magazine's annual "Training Top 125" list. The company has grown exponentially since the first Keller Williams Realty office in 1983, and continues to cultivate an agent-centric, education-based, technology-driven culture that can better serve their buyers and sellers.

The Keller Williams Realty Landmark I and II Market Centers:

Keller Williams Realty Landmark market centers in Flushing and Jackson Heights, NY offer Queens buyers and sellers exceptional service with over 550 agents. The agents represent various ethnic groups and speak over 35 languages including: English, Korean, Spanish, Polish Greek, Russian, French, Dutch, Portuguese, Chinese (Mandarin, Taiwanese, Cantonese), Hindi, Punjabi, Urdu, and Italian. Keller Williams Realty Landmark has been the top-selling Queens real estate office for 2009-2019 among approximately 1,000 Queens real estate offices.  Keller Williams Realty Landmark had over $1.5 Billion in volume sold for 2019 alone. The exceptional sales were the direct result of the outstanding sales staff who work in an environment of sharing, learning and teamwork to provide top-bar service and results for their buyers and sellers.